HEY EVERYONE ! LONG TIME NO SEE 😅
THANK YOU ALL FOR DONATING THE WEBSITE ❤️
ILL TELL YOU WHAT WAS HAPPENING THESE DAYS AND UPDATE FOR THE POSTS !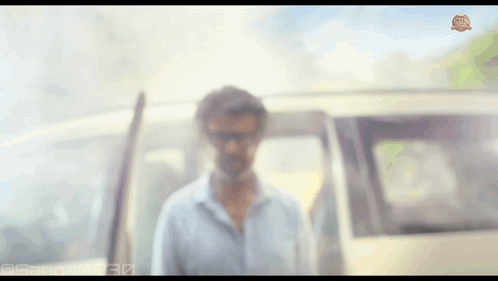 FIRST, THE REASON WHY I DIDNT POST IS MY EXAMS... I HAD MANY EXAMS PAST MONTHS AND I WAS CONCENTRATING FOR MY STUDIES ✌️ THEN THE RENEWAL... ONCE AGAIN THX EVERYBODY FOR THE DONATION. THE REASON OF DELAY OF RENEWAL IS MIGRATING TO A NEW SERVER! I SWITCHED TO A NEW SERVER FOR CHEAP PRICE...
NOW THE UPDATE FOR THE POSTS!
AN IMPORTANT ANNOUNCEMENT TO ALL!! IM CHANGING THE SHORTNER OF TCA!! ROCKLINKS WAS GOOD BUT NOW MANY PEOPLE FIND DIFFICULT OF THE UI. AND THE CPM WAS JUST 4 DOLLARS. SO I SWITCHED TO TNLINK👍👍 TNLINK INTERFACE IS GOOD + CPM IS GOOD TOO! I'LL SHARE THE TUTORIAL IN YT & DAILYMOTION SOON... FOLLOW/SUBSCRIBE THE HANDLES FOR UPDATES!!!
AND BEFORE THE UPCOMING POSTS UPDATE, THANKS TO ALL NARUTO FANS FOR SUPPORTING THE NARUTO S01 POST... MORE THAN 1M+ VIEWS 🎉🎉
AFTER MANY REQUESTS, NARUTO SEASONS ARE THE MAIN PRIORITY NOW! S05 AND S06 ARE READY AND S05 WILL BE POSTED BY TOMORROW OR MONDAY 👍 OTHER SEASONS WILL BE COMING IN UPCOMING WEEKS 🔥🔥
AND FINALLY THANK YOU FOR SUPPORTING US 😁
STAY TUNED,
TCA