No Posts ? Why ? 1 Year No Special Post ? New Url Shortener ? Social Media ? Why No Posts These Days | Tamil Cartoon Anime
Hlo Guys What's Up Today I Am Going To Share You Some Information About
No Posts ? Why ? 1 Year No Special Post ? New Url Shortener ? Social Media ? Why No Posts These Days ?
Lets Talk !!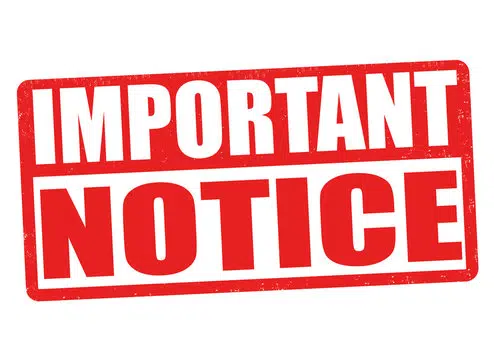 First I'll Talk About Why No Posts These Days. Imagine That 2 Is The First Ongoing Post From TCA. So I Thought If I Post Other Cartoons This Will Go Down And Other Cartoons Will Come Up And Get Views. So I Stopped The Posts. In The First It Did Not Bother Me. But Days Go And Go Eps Are Telecasting Once Per Week, I Can't Post Anything And The Imagine That 2 Post Irritated Me So Much. But Finally The Season Has Been Completed And TCA Is Back Again !!
So Lets Come To The Second Topic, Where Is 1 Year Special Post ?
Our Blog Started Date Is 28 May 2020. And Now The Date Has Been Crossed This Year. But No Special Post ? As I Said Already In Imagine That 2 I Had Been Stuck So Can't Post 1 Year Special Post. But Next Year ( 2022 ) There Will Be 2 Special Post So Stay Tuned With TCA !!
Now Third Topic, Url Shortener. As We Had Changed Many Url Shortener To Find The Best Url Shortener. Still Now I Can't. As Cutwin Changed Their UI, Future Posts Will Come In Cutwin/Shrtfly. We Will Update Shorteners Regularly, So Stay Tuned.
Now Last And Fourth Important Topic Is Social Media. YouTube Channel Is Also Going To Be Back, As I Am Going To Put Updated Version of How To Download Videos There, So Stay Tuned.
And Don't Forget To Join Our Telegram Channel. There Will Instant And Quick Updates From Our Blog. And Join Our Discussion Group Also In Telegram To Request Your Favorite Cartoons In Tamil.
With This I Am Ending The Post. More Posts Will Be Uploaded From Tomorrow. Stay Tuned !!
THANKS FOR VISITING THIS PAGE
BYE BYE HAVE A NICE DAY.....