Follow Our Telegram For Instant And More Updates l Report Dead Links l Tamil Cartoon Anime
HLO GUYS WHATS UP
TODAY I AM GOING TO SHARE AN NEWS ABOUT OUR TELEGRAM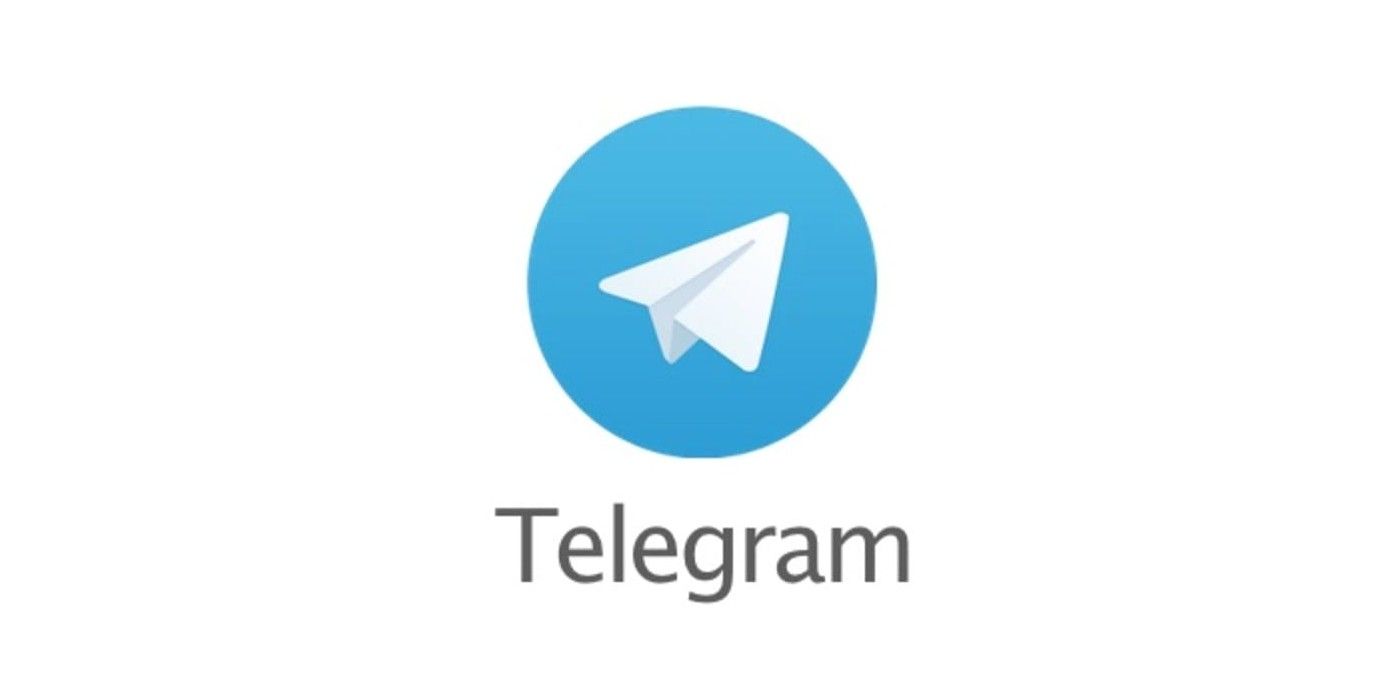 AS WE STARTED A TELEGRAM CHANNEL FOR OUR BLOG. JOIN AND SUPPORT PLEASE.
LINKS HERE :
OUR MAIN TELEGRAM GROUP :
OUR CHAT / DISCUSSION TELEGRAM GROUP :
AND WE HAVE CREATED A REPORT DEAD LINK GOOGLE FORMS
LINKS :
THESE ALL ARE THE INFORMATION I WANTED TO SHARE...
THANKS FOR VISITING THIS PAGE
LIKE THIS POST COMMENT PLEASE
BYE BYE HAVE A NICE DAY.....